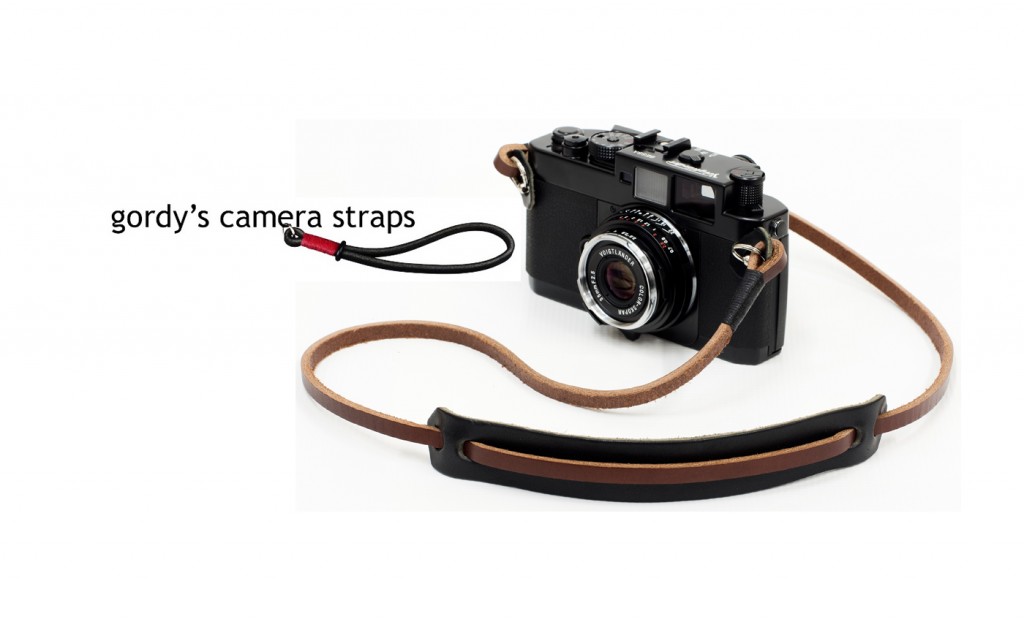 Gordy's Camera Straps is a small family business that began in 2005 and has since then achieved worldwide recognition for its quality, craftsmanship, style and functionality that are simply unmatched by any other brand.
Each strap is hand made from Latigo belt leather that is tough and pliable, with a natural luster that improves with age and softens with use. Gordy's Straps have been tested to hold up to 25 lb (11 kg) of weight and is served with a 1mm diameter heavy duty polyester cord that is waxed for durability.
Click to view Gordy's Strength Test page and The Camera Store's Stress Test Youtube video.
Available color combinations: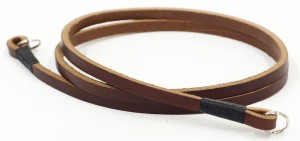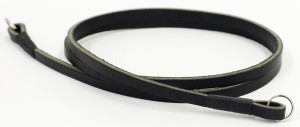 Neck straps will support pretty heavy loads but sometimes our necks won't. The neck pad helps relieve strain from necks and shoulders regardless of the size or weight of your camera. These pads are 1″ (25mm) wide and 8 3/4″ (222mm) long for good support. The edges are beveled and they are the same leather as the straps. Also included are integral leather bumpers on each side of the strap. These help any scratches or abrasion from the metal ring from the strap on the camera body.